Thanks For Being a Friend
You have touch someone's heart and they're
Thanking you for what you did. You are the most percious thing
that they can think of right now. Making someone feel special is
not an easy task, but you did it. And congrats to you for recieving
This Thank You for Being a Friend. And that's what you are........
A Friend......

If you think someone else has done something nice to you and
you just can't seem to get the right time to send them a Thank
You not well, here it is. Send this one to them! Make sure they
know that you really appreciate what hey've done for you.....

I know you'll understand me when I say
That having you for a friend has
helped me be a better person
It's nice to know that you accept me as I am,
And that you value me in your life
I guess that's why I look forward so much
To the times we spent together
Just talking about anything at all
You make me feel good about life,
Even when it gets a bit rough
Thanks for all the sharing
Your friendship is and always will be,
Tthe really wonderful things in my life are you, Waltraud....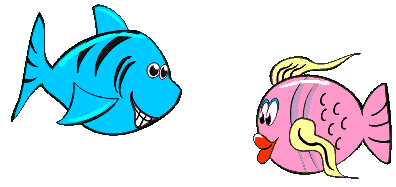 Ich würde mich freuen, wenn Du Dich in mein Gästebuch eintragen würdest!
Sign My Guestbook
View My Guestbook

Wenn Du Deinen Biorhythmus anschauen möchtest, durch einfachen Klick bist Du auf der Site von Erik Strahl und kannst ihn problemlos ablesen. Einfach Geburtstag eingeben, den Zeitraum, der Dich interessiert und Calculate drücken!
Hier könnt Ihr ganze Texte übersetzen lassen!

Hier siehst Du sofort, wo Du am günstigsten zur Zeit telefonieren kannst!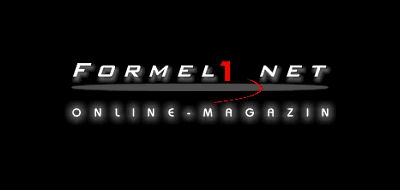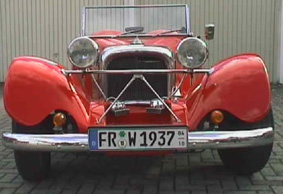 Mr. Gamp´s Oldtimer

barney 19.02.03